Why use the US virtual Back Office Support System?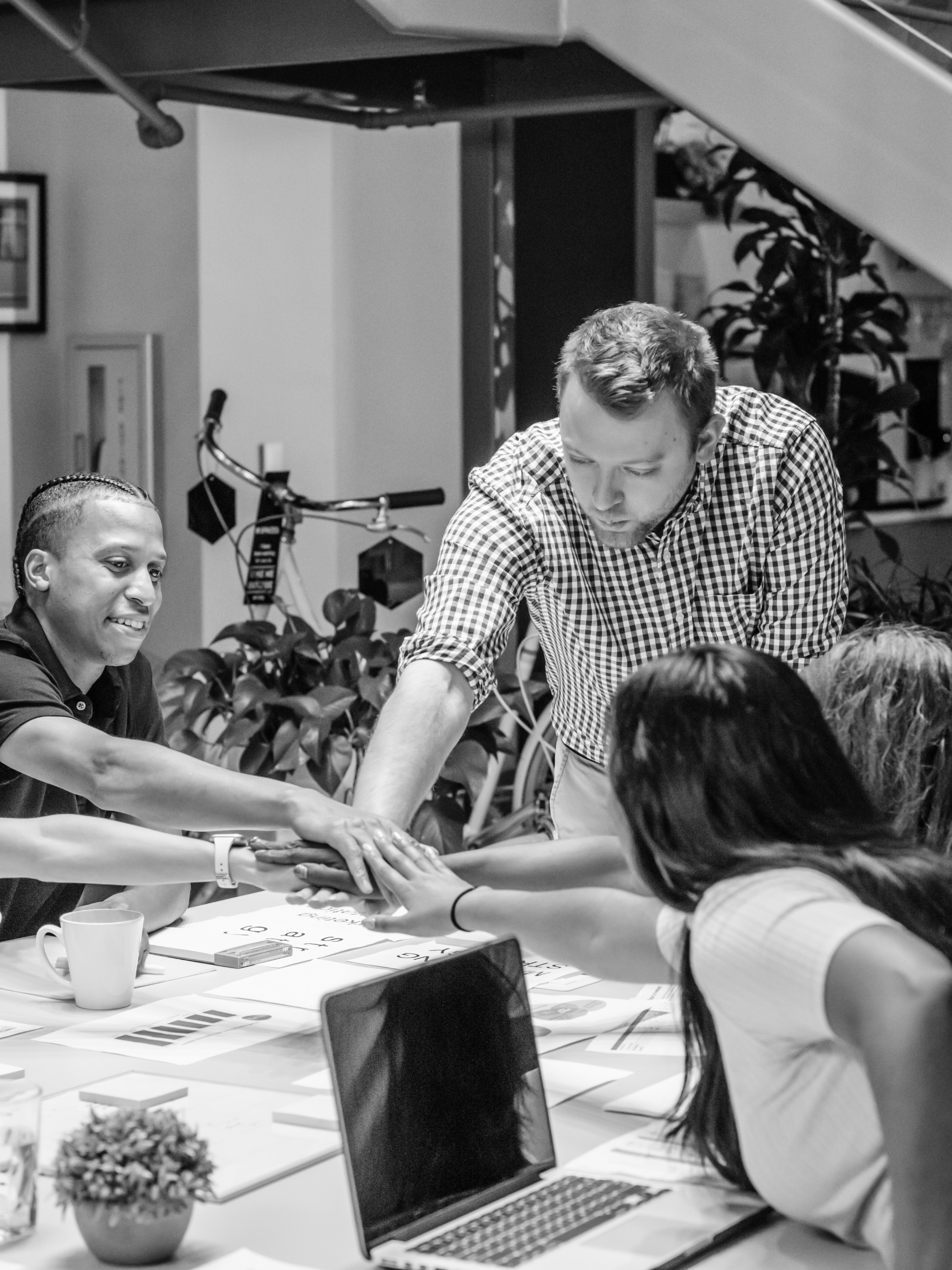 Let me ask you a question…
Are you a BOSS who has complete transparency on the most important functions of your business?
No. It's not just about making more money… It's about keeping more of what you make

INTRODUCING the white paper that will have your family wondering if what you're doing is illegal because your bank account is growing so fast Here's what you'll discover in this can't miss free report: How to get out of the minutiae of your back office in 5 minutes through the USCPA system Learn to earn more, keep more, and become the OWNER instead of the just having a job. Keep instant access to the lifeblood of your deals (and CASHFLOW) always within arm's reach. If you don't know your numbers… "you're dead to me" – Mr. Wonderful. How to GROW FAST by having expert council available when you need it Stop guessing, start growing. The ULTIMATE difference maker in reaching your growth goals is… a good night's sleep Stop losing sleep over silly IRS penalties with this can't miss guide Know exactly where you are leaking profits, and stop the bleeding FAST Maintain timely recordkeeping with our USvBOSS system
TELL ME MORE
The industry leading guarantee our 'competitors' are afraid to imitate
Give US 5 minutes to discuss your situation
Why do you need our service.
The Benefit of USvACCOUNTING
(On-line computer accounting system (QBO) $70 per month software value included in price)
Scalable bookkeeping
Tailored chart of accounts
Compare budgets to actual
Income and expenses updated
Monthly video conference review
Access 24/7 to see where you stand
Profit First analysis and maintenance
Internal financials, balance sheet-P&L
Accounts (bank, trust, credit card) fully reconciled
Unlimited bookkeeping calls and video conferences
No holiday, sick, vacation, profit sharing, health insurance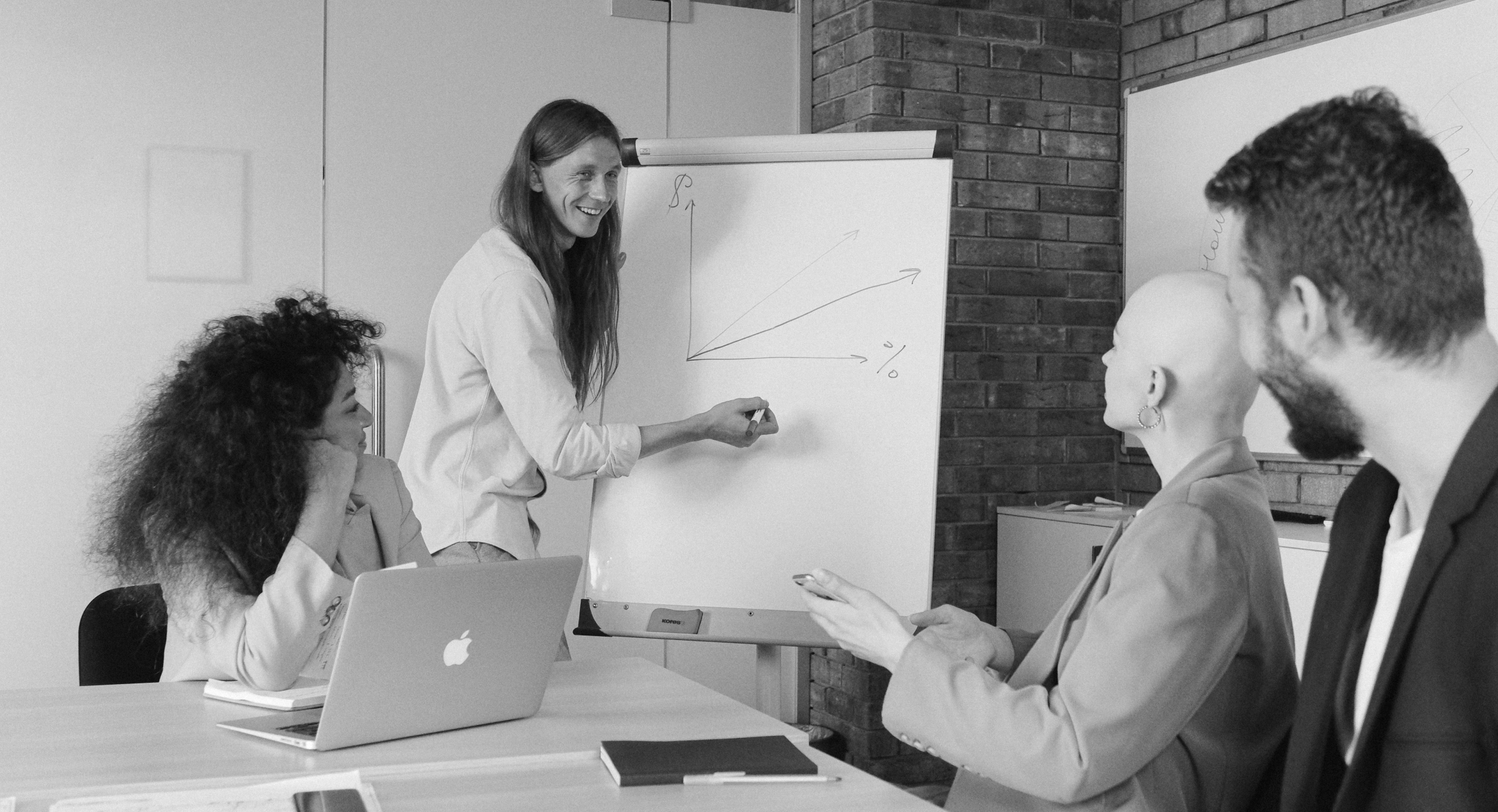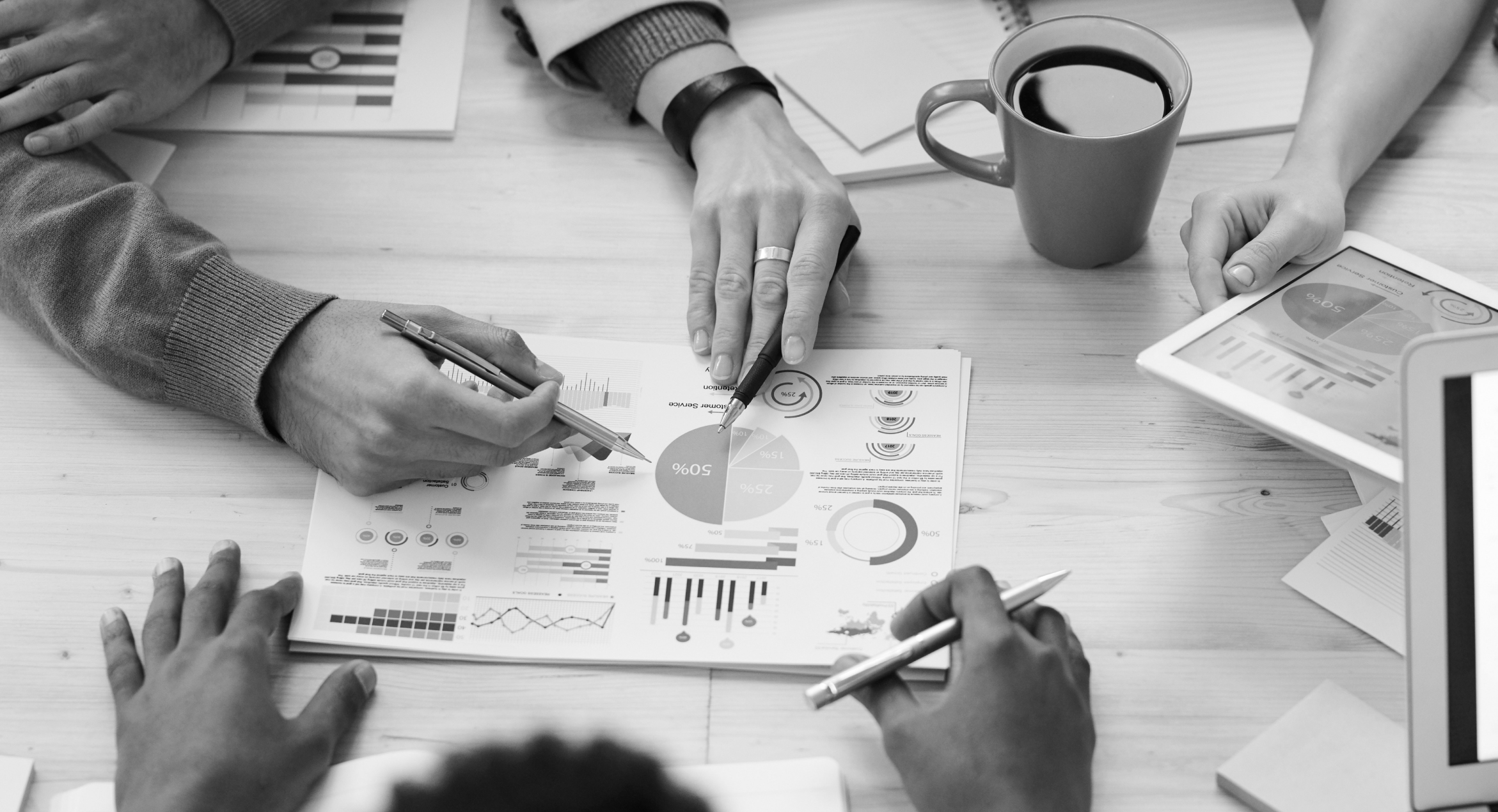 The Benefit of USvBILL
(On-line computer systems (Bill.com) - On-line computer systems C/C capture (DEXT and/or Divvy) - $295 per month software value included in price)
No service charges
No missed payments
Proper account posting
Take all discounts if promptly paid
Reconcile vendor accounts to statements
Contact vendors if necessary to reconcile
Unlimited bill payment calls and video conferences
Pay all bills timely by C/C, check, ACH or recurring
The Benefit of USvRoll
On-line computer payroll system (QBO/RUN/Gusto) - $175 per month software value included in price
Personnel paid timely
Payroll tax returns prepared and filed
Employer access to payroll reports on-line
Payroll taxes paid to federal, state and local
Garnishments remitted to the proper agencies
Prepared in accordance to your payroll schedule
Offer employees access to check stubs and W-2's
Retirement plan contributions submitted to servicer
Unlimited payroll related calls and video conferences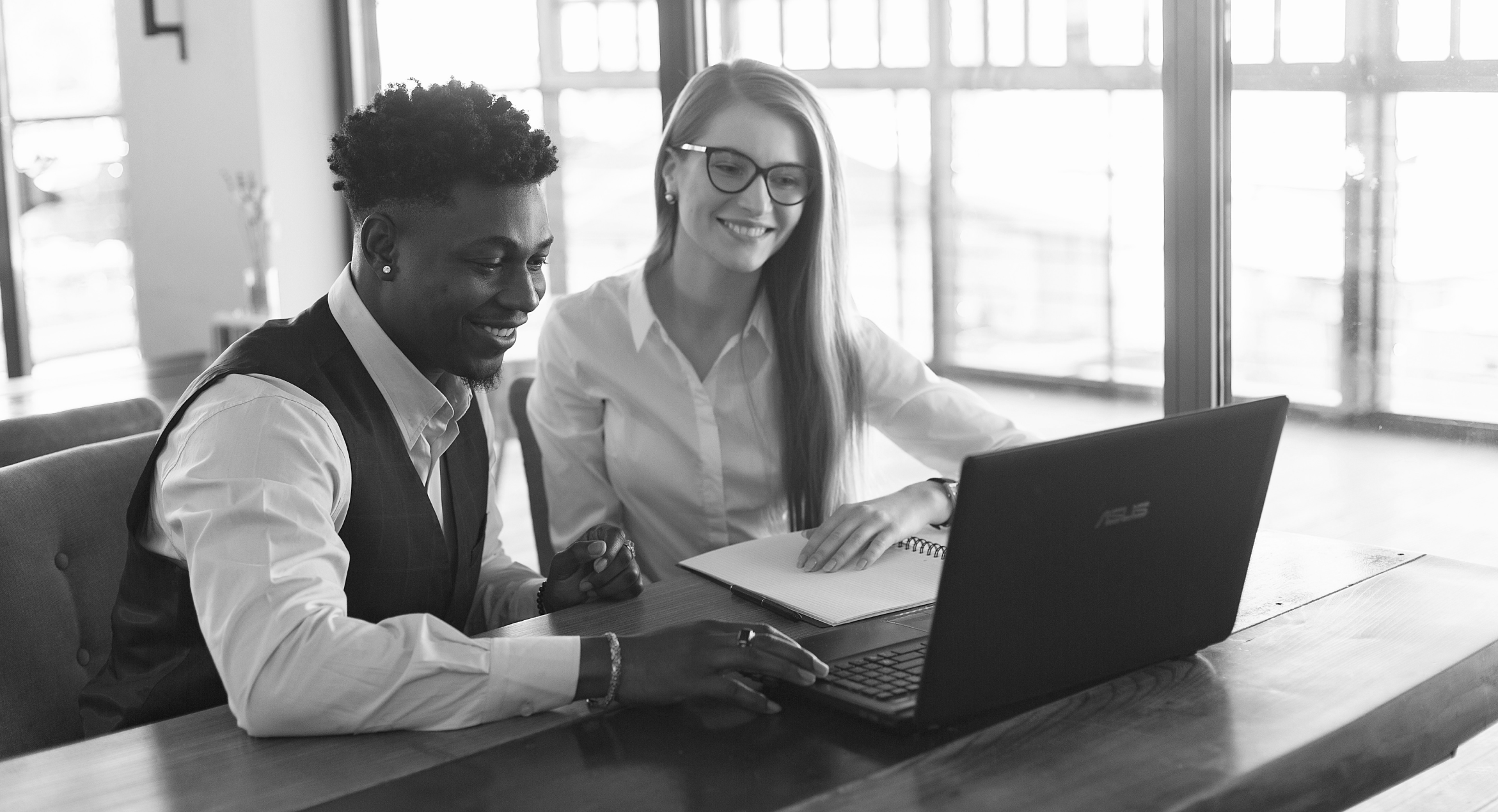 We provide peace of mind allowing you to sleep at night knowing your financial affairs are in order while not paying one dollar more in taxes than you have to.
We're Hiring!
Apply Now - Send Resume to
info@uscpa.com